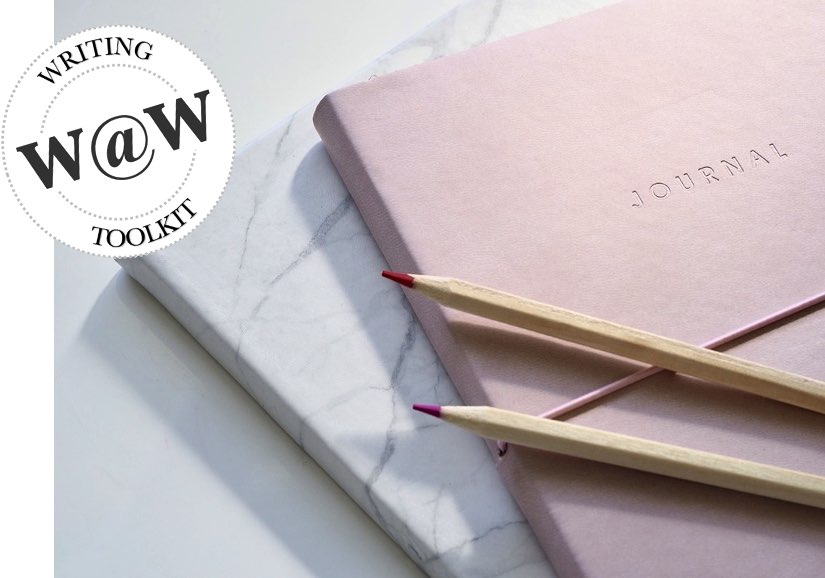 'Work is, above all, an activity through which an individual fits into the world.' 
Estelle M. Morin
What does work mean to you? Perhaps it involves earning money, caring for your family or continuing your studies. Whatever your experience of work might be, since the Covid-19 crisis many of our working lives have changed. Navigating the 'new normal' is not an easy task.
Whether you're facing a new challenge, lacking motivation, or feeling uneasy about the future, we'd like to help.
We have created this toolkit in response to the Covid-19 crisis. Here, we invite you to use the everyday act of writing as a self-help tool. The activities and techniques on offer have been designed to help you gain insights, overcome obstacles and find ways to move forward with your working life.
"…these resources are absolute gold! Thanks so much for creating them and making them freely available!"
Alice Williams – CEO Luminary Bakery