Looking to boost wellbeing within your organisation?
Seeking new ways to support your team or clients?
We're here to help.
Harnessing the power of words
Using writing for wellbeing

Many of us use the written word in our daily lives, often as part of our work – drafting emails, crafting reports, filling in forms… Writing for wellbeing is different. It moves us away from a purely functional, factual realm and into a space where we can gain a better understanding of ourselves and the world around us. Crucially, it does so in a non-judgemental, reassuring way.
To benefit from writing for wellbeing, no creative writing experience is necessary. If you can use a pen, pencil or keyboard to put words on a page, then you can do this.
In a work context, we use writing for wellbeing in two ways:
On a group level

, your team is brought together to use words and creativity to strengthen bonds and restore energy levels. Find out more about our workshops below.

On an individual level

, where your employees can make use of guided activities with plenty of space and time for self-reflection and discovery. Our W@W Toolkit, below, is a free resource to offer you a taste of this process and its rewards.
Unite your office team and remote-workers with something other than a formal meeting, training session or Zoom drinks. Our writing for wellbeing workshops offer a new way to draw your employees together. 
These facilitated workshops provide a relaxed space in which your team can discover the joy and freedom of writing without expectations or judgement. The sessions are designed to fit your context, with the aim of encouraging creativity, relaxation and group cohesion.
Our workshops can be run for your employees or adapted for other groups, such as service-users, students or carers. So, whatever the nature of your organisation, we'd like to help.
Size:

Up to 10 people per session. Larger numbers can be catered for with 2 facilitators.

Facilitator:

You'll have an experienced facilitator with you each step of the way. Either Kate or Heather will get in touch to discuss your requirements and then plan and lead the workshop.

Timings:

1-1.5 hours with a break if necessary.

Aim:

We will take a brief from you to discover what you'd like to gain from the session. Examples might include building resilience, strengthening connections within a team, increasing motivation and addressing work-life balance.

Writing philosophy:

We create a welcoming and non-judgemental space for participants. Take a look at our

writing guidelines

to learn more about the philosophy that underpins our work.

Writing activities:

These will be selected by your facilitator with the agreed aim in mind. The activities will vary in length and include a range of prompts and types of writing. Participants will write individually and, depending on the aim, sometimes collaboratively as a group. There will be time for exploration, reflection and discussion within each session. This might include sharing insights and learnings as a whole group or within virtual break out rooms. (The sharing of personal writing and reflections is always optional).

Pricing: Our prices are based on a day-rate. We offer concessionary rates in some instances. Just ask!
We'd love the opportunity to work with you. Do get in touch to discuss the options.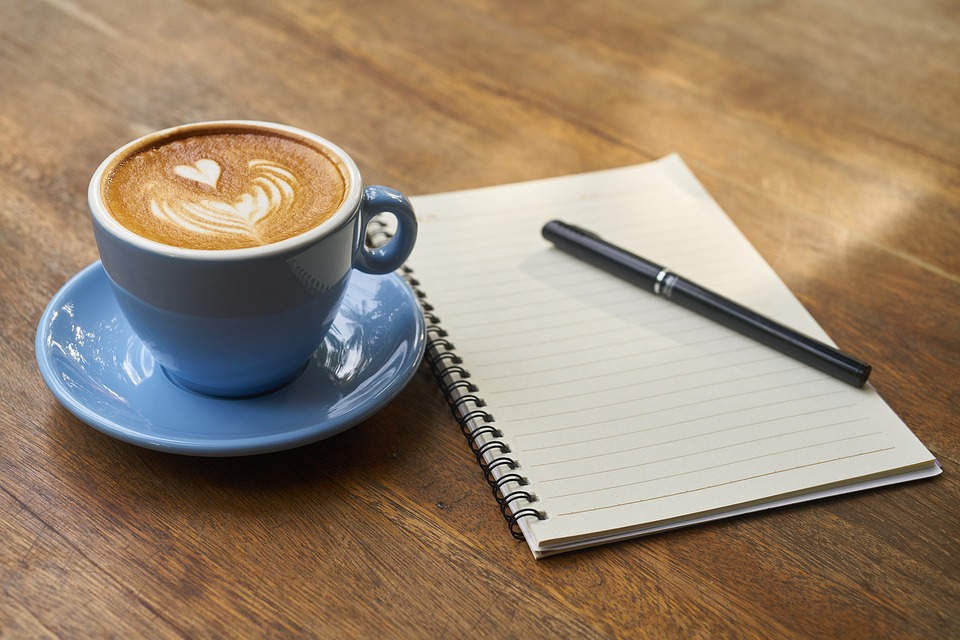 Our W@W (Wellbeing at Work) writing toolkit is a free self-help resource which we created in response to the Coronavirus pandemic. Your employees can access it online at any time, wherever they are. The toolkit offers 15 tried & tested writing activities designed to help people explore some of the work-related challenges they are facing, or simply to unwind after a stressful day. 
Check out the toolkit for a taste of what writing for wellbeing is all about.